On April 30, 2023, I was out with my friend, and we were traveling back home from London Waterloo to Guildford. We had to wait a couple of hours for the train to Guildford, so we decided to pass the time by traveling back and forth from Waterloo to the Northern line. While on the tube, both of us fell asleep, and my phone was on my lap.
As soon as we woke up on the tube, we noticed that my phone was missing. We promptly headed to the help point and contacted a member of staff. The staff member recorded the incident and advised us to report it to the police, which we did upon arrival in Guildford.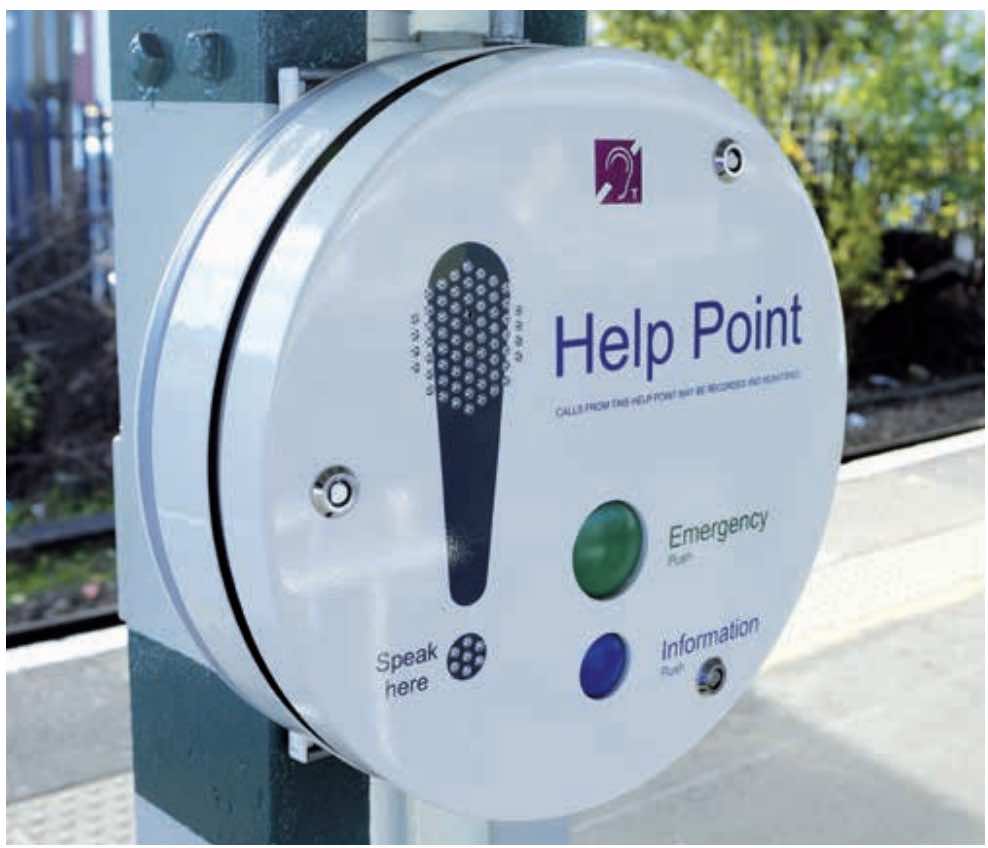 I used my Apple Watch to set my iPhone to Lost Mode via the Find My app. When I arrived home, I took immediate action to protect my personal information. I terminated active sessions for the apps and used the Find My app to erase the phone data. However, the process of erasing the phone data takes time, so I'm uncertain if it was successful or not. According to the map on the Find My app, the thief was moving around in London. However, the problem was that I had already suspended my SIM card, which meant that I lost the location of the phone.

My friend called the police, but they said they needed access to my Apple account, which I was hesitant to provide. I then called the police myself and explained the situation. I suggested providing the live location of the phone, but the police reiterated that they could not just randomly follow people on the street. They advised me to try and find a fixed location where the phone might be, such as a building or public space. I tried to find a fixed location, but the thief was moving around, and I could not find a fixed location.
Lessons learned for me:
Always keep your phone in your pocket 😃
Enable Find My on your iPhone.
Backup your data regularly.
PS: I lost all the shortcuts I had created on my iPhone as they were not backed up, and had to recreated them again. These shortcuts were used in automating the update process of my daily step count and latest blog posts on my GitHub profile. (https://github.com/SirwanAfifi)
---